Formnext conference, taking place in Frankfurt, Germany, is a leading industry platform for Additive Manufacturing and industrial 3D Printing and an international meeting point for the next generation of intelligent industrial production.
Between November 15 and 18, 2022, Formnext 2022 turned host city Frankfurt into the global capital of industrial 3D printing and partners from the MANUELA project couldn't miss the chance to present their results to the AM community.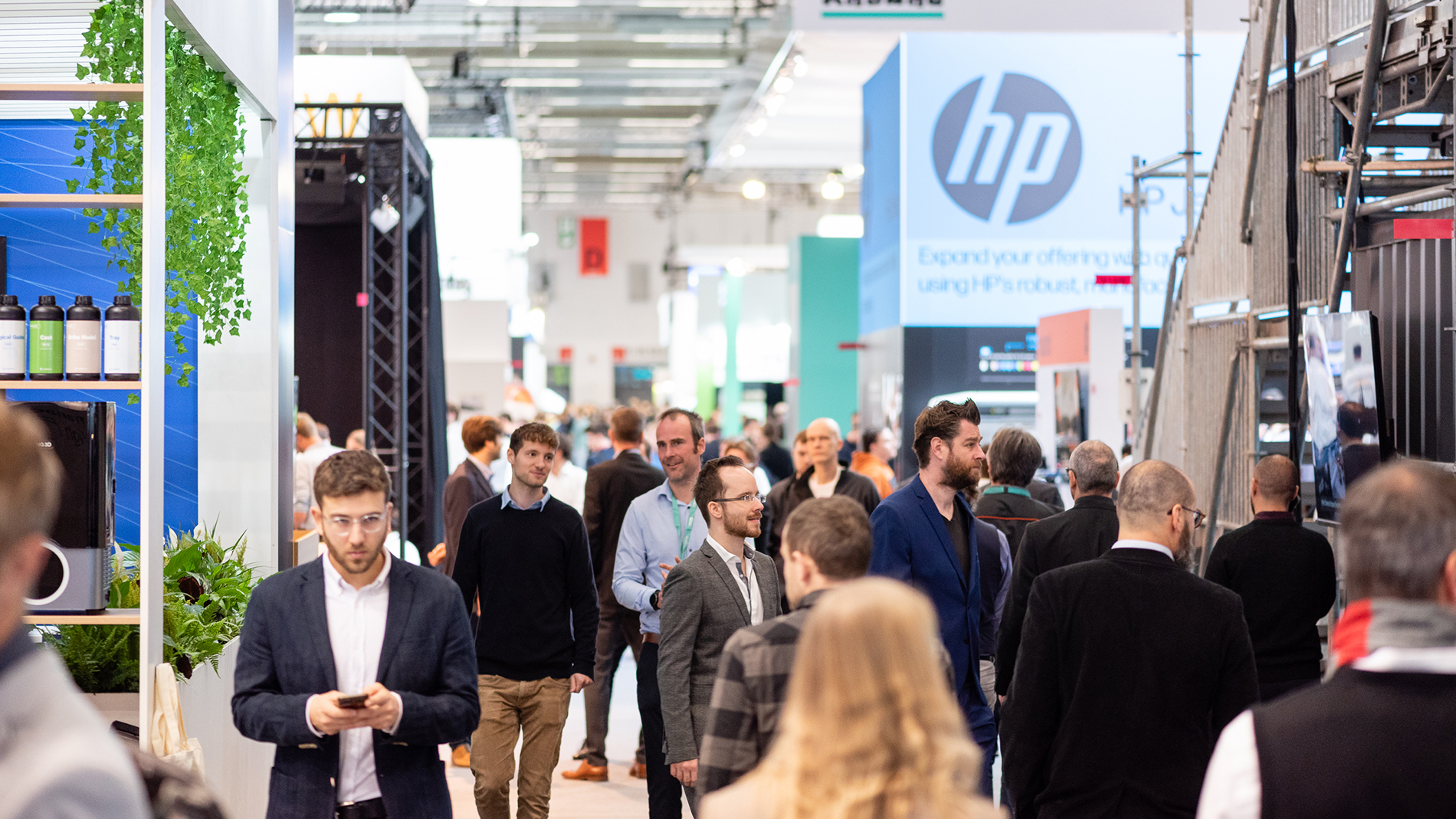 Additive manufacturing can play a key role in decentralizing manufacturing processes and production, making supply chains more resilient, and facilitating resource and energy efficient production in order to get innovative new products onto the market faster. At the stand of Chalmers University, dedicated to the MANUELA pilot line, we presented how a Europe-wide collaboration effort can contribute to these innovation efforts.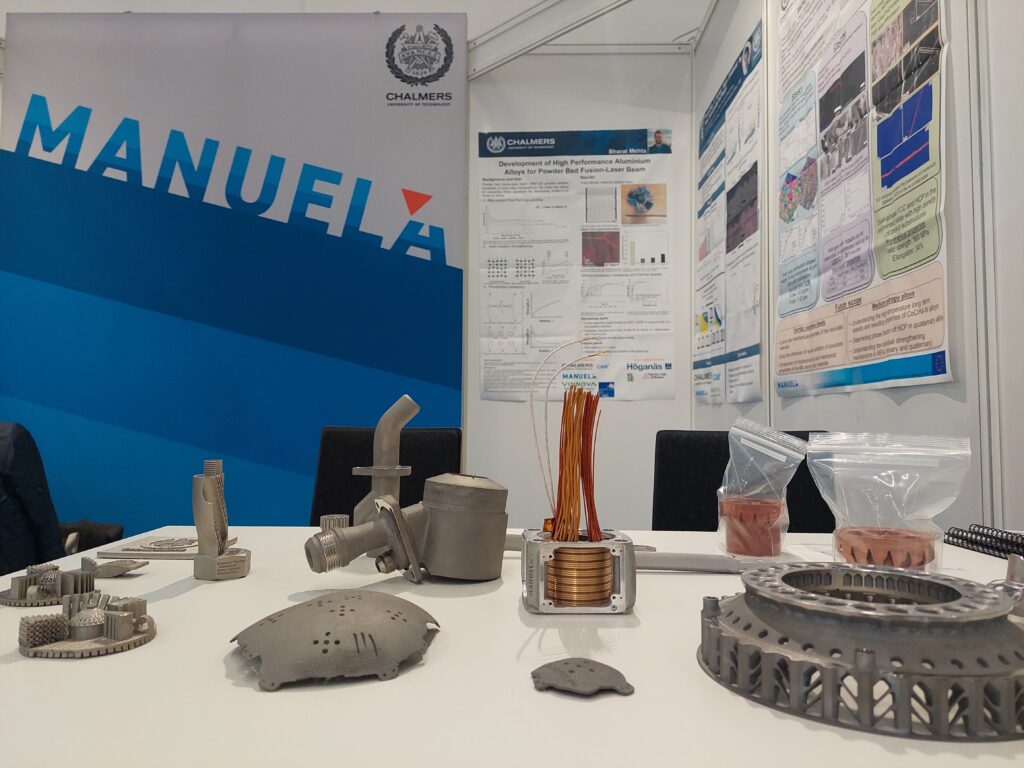 We presented the results of the project's pre-defined use-cases, as well as parts that were printed for applicants to MANUELA's Open Call, to over 800 exhibitors and 30 000 visitors. Formnext was a key trade fair and for MANUELA project, it was a culmination of dissemination efforts, hopefully leading to meaningful follow-up activities, after the project end in March 2023.