As Project MANUELA is nearing its end, its Final Conference was held on 9th February 2023 in Gothenburg, in Sweden at the Chalmers Technical University and RISE Research Institutes of Sweden, with the main goal of presenting the created European Pilot Line.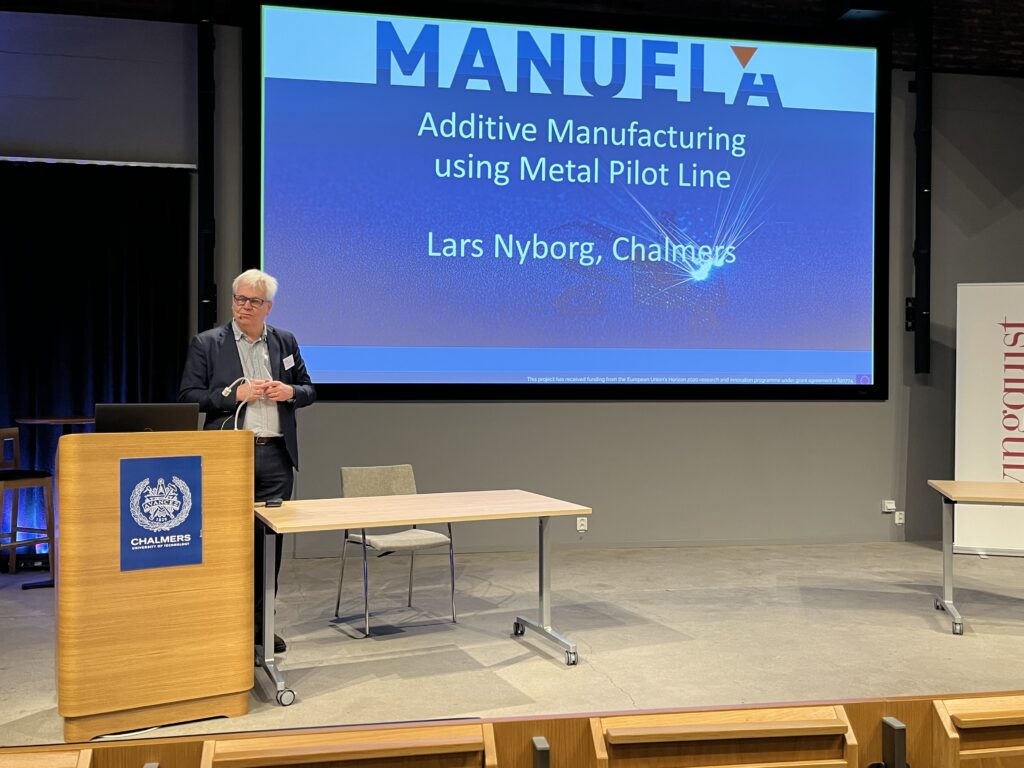 The organising partners prepared a packed program focused on the pilot line innovations in additive manufacturing of metals and included presentations on the project's results, applicable across all industries – from space technologies to medical devices.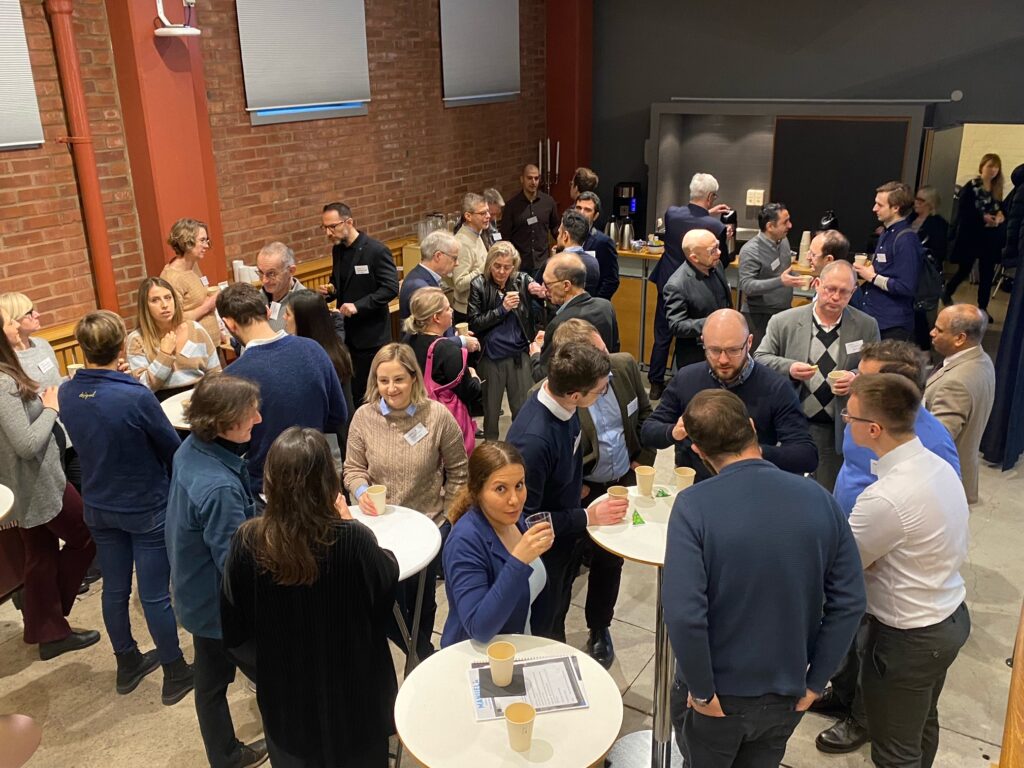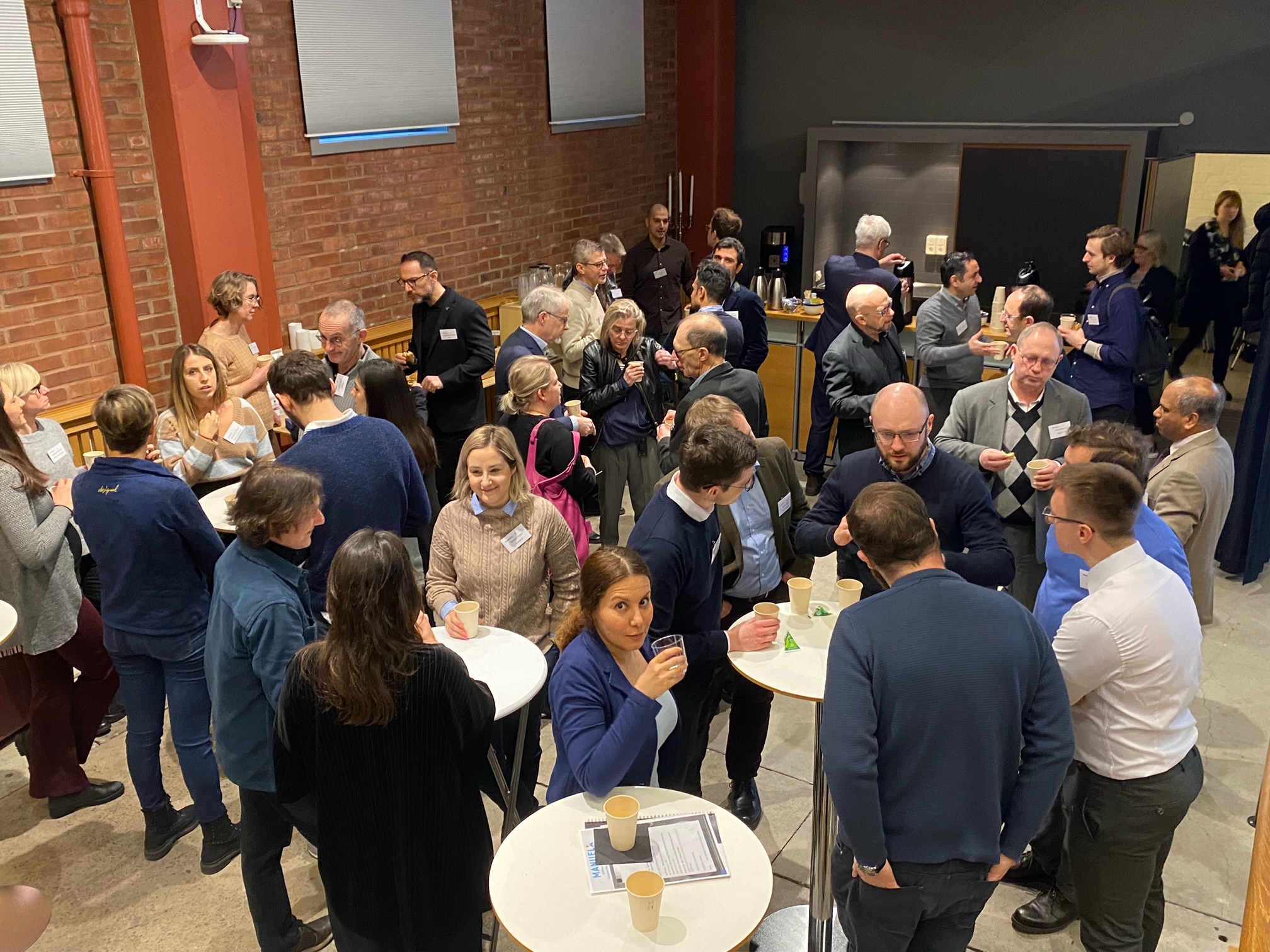 All the attendees also had the opportunity to see a workshop tour of the Application Center for Additive Manufacturing and network with partners from the project, experts on AM and colleagues in the industry at RISE.
Thank you to everyone for being part of the project and leading it to a successful finish!